You're invited to B.C.'s Big At-Home Picnic on Saturday, March 28
April 2, 2020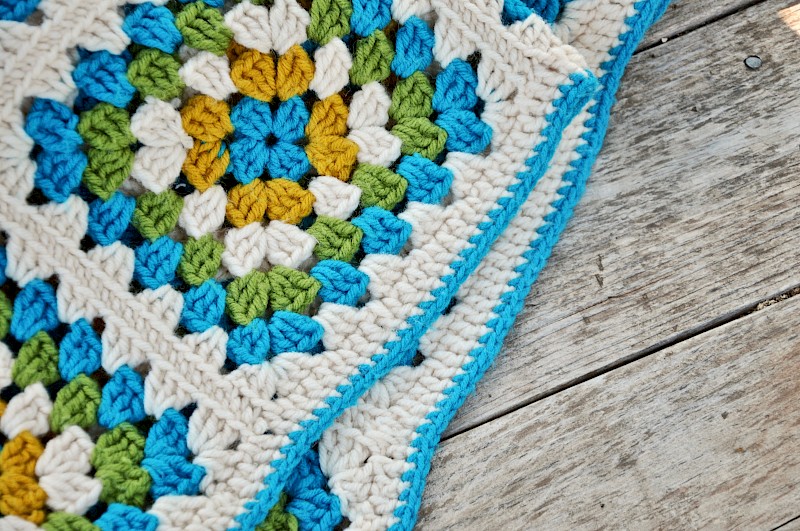 Vancouver, B.C., March 28, 2020 |
Following the rising popularity of virtual meetings and video-chat dinner parties, the BC Parks Foundation is inviting British Columbians to a Big At Home Picnic on Saturday, March 28 at 1:00 pm. The Foundation is welcoming British Columbians to set up a picnic in their homes, with their immediate household, and virtually connect with one another, while celebrating everything B.C. has to offer and bonding over local musicians and performers.
"This is a way for British Columbians from all corners of the province to share some positive energy with each other and the world" says Andy Day, Chief Executive Officer of the BC Parks Foundation. "It's about staying healthy, staying safe, and being part of something big and beautiful. That's what B.C. is all about, and I think we could all use more of it right now."
Virtual dinner parties, meetings and small events have become a solution as people find ways to stay connected while also staying at home and following health protocols. The idea of a virtual picnic is fitting because British Columbians share a deep love for the outdoors, food and getting together with friends and family.
So, the Foundation, who normally connects British Columbians with parks, wants to combine the spirit of being outside with the safety and social distance of their homes.
"There's no better feeling than when you are going to the beach, up in the hills to your favourite lookout spot or walking in the forest with friends and family. It takes a little pretending to do it at home, but we are sure British Columbians will get into the spirit of it and make it a great day," continues Day.
The event will launch at 1:00 pm PDT. The Foundation will be hosting livestreams of local artists, hosts and performers through the Facebook event page. Picnickers from around the province (and beyond!) can log into any and every livestream they choose, connecting with other members of the community. The event will kick off with British Columbians joining in a toast to staying safe and healthy, flattening the curve, and keeping B.C. strong and beautiful.
"Wash your hands, practice social distancing, do everything you have to do to protect yourselves and your community - and enjoy yourself. Think of it as a day for more good cheer, less fear; more curry, less worry; more bannock, less panic," says Day, who asks all participants to adhere strictly to COVID guidelines set out by the Provincial Health Authorities.
How to participate in B.C.'s Beautiful Big At Home Picnic
Click "attending" on the Facebook event page and share ideas, recipes and photos of your picnic blanket
Follow the event for updates on new artists, performers and activities
Make space in your living room, bedroom, balcony, or your back or front yard
At 1:00 pm PDT, lay down your favorite blanket and picnic basket, and check into the Facebook event for the B.C.-wide toast
Then, tune into any of livestreams from local artists, performers and hosts
Stay in small groups from your immediate household
Call your friends or family on video chat and come together virtually as you picnic from afar
Share your picnic on social media with #athomepicnic and @bcparksfdn (Twitter and Instagram).
How to picnic safely
Picnic on your own, or with a partner, your kids or your pet. Stick to your immediate household. Connect with other people virtually using video platforms like Facetime, Google Hangouts or Zoom.
Practice good hygiene by washing or sanitizing your hands frequently and covering your mouth when coughing or sneezing with a tissue or your upper sleeve.
Adhere to all health and safety guidelines from the Provincial Health Authority.
Learn more at bcparksfoundation.ca.
-30-
About the BC Parks Foundation
The BC Parks Foundation is on an expedition to create the best parks system in the world. Along with residents, visitors and other organizations, the Foundation is protecting, enhancing and sustaining B.C.'s world class parks, while inspiring and connecting people to them. Learn more at bcparksfoundation.ca.
Media Contact:
Similar Stories
April 13, 2020

June 13, 2019
"

Look deep into nature, and then you will understand everything better.

"
Subscribe to our newsletter