16 family-friendly, nature-inspired activities you can do anywhere
May 13, 2020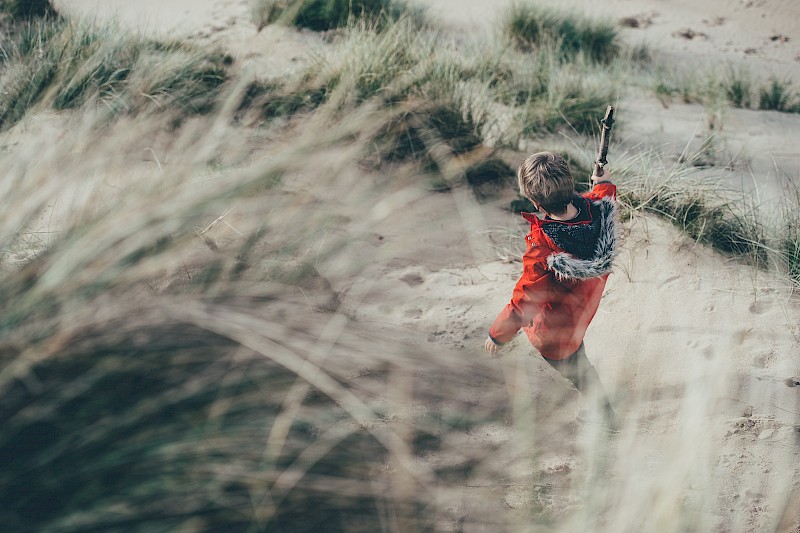 Tut tut. Looks like rain (here on the South Coast, at least).
While that might dampen some of your family's long-weekend plans (see what we did there), don't let it keep you away from nature!
Whether you're getting out to a provincial park this long weekend, sticking close to home or avoiding the elements entirely, here's a list of 16 activities to keep you and your little ones entertained and connected to nature.
No matter what the weather, trade some screen time for green time this weekend, even if the green time is just your back yard. Tell us how you're connecting to nature this long weekend by heading over to our Facebook or Instagram pages.
---
About the author
Ariele North grew up climbing trees in her backyard, camping, and learning the art of starting a campfire in any condition (rain? No problem!). Girl Guides and summer camps strengthened her love for exploring the outdoors, and when she's not planning events and programs for the BC Parks Foundation, she enjoys getting lost on a B.C. back road or exploring the globe.
Similar Stories
June 23, 2018
"

When I get beneath the surface of things, these are not moments of mystery, they are moments of extraordinary clarity. Everything has the energy of its making inside it.

"
Subscribe to our newsletter