At Home Picnic: What do I do if I don't have Facebook?
March 25, 2020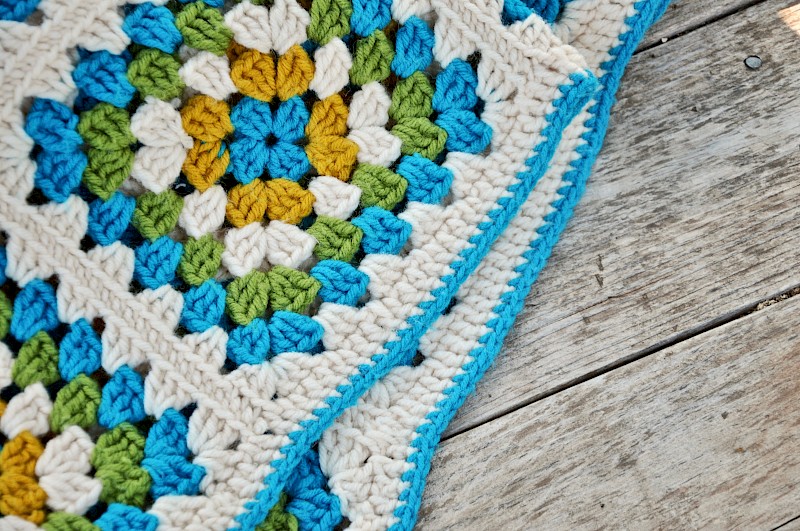 So you want to join B.C.'s Big At Home Picnic but you don't have Facebook? Here are a few ways you can still join in the fun.
Have your own toast
At 1pm PDT, raise a glass of your favourite beverage and toast our beautiful, supernatural home. Even if you can't watch the live toast on Facebook, you'll be a part of the virtual community coming together (from afar) in celebration.

Feel like you're in nature with a background video
Set up a screen and play a nature-based video or livestream in the background. It will make you feel like you're outside again, from the comfort of your home. Here are some of our favourites:
Play some music
Connect with your inner artist
Say hi & share a photo of your picnic
No matter if you're joining us live on Facebook or in spirit from your living room, connect with the BC Parks Foundation online so we can celebrate your picnic! You can post a photo in the Facebook event, on Instagram or Twitter (tag #athomepicnic and @bcparksfdn) or send us a photo of your picnic to news@bcparksfoundation.ca.
Have any other at home picnic ideas you'd like to share? Send us a note at news@bcparksfoundation.ca!
---
About the author
Colleen Dunbar's first time camping in a provincial park was at six weeks old and from there she grew up telling ghost stories around the campfire. She's now turned that love of parks and storytelling into a career as the Communications & Marketing Manager at the BC Parks Foundation. Say hi to her on the Foundation's Instagram, Facebook and Twitter channels.
Similar Stories
February 24, 2020

March 26, 2020

March 26, 2020
"

BC's parks are our pride and joy, naturally.

"
Subscribe to our newsletter