Join B.C.'s Big At Home Picnic!
March 23, 2020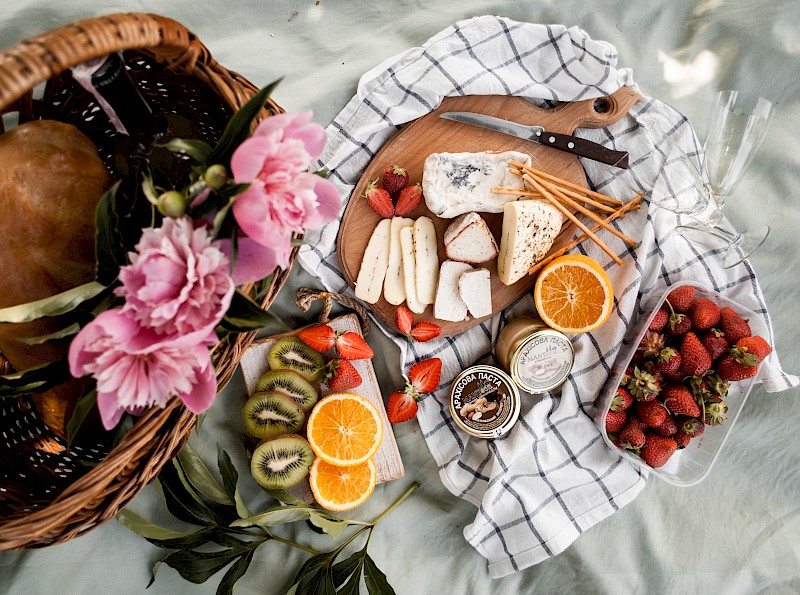 What are you doing Saturday, March 28 at 1:00pm PDT?
You should join B.C.'s Big At Home Picnic!
Here at the BC Parks Foundation, we normally exist to connect British Columbians to parks and the outdoors. But now, during the time where we are all committed to staying healthy from the safety of our homes, we wanted to find a way to connect British Columbians with one another, virtually, and bring positive energy and a spirit of community to every corner of the province. That's how B.C.'s Big At Home Picnic was born.
We're helping you stay connected as you stay apart, and help flatten the curve.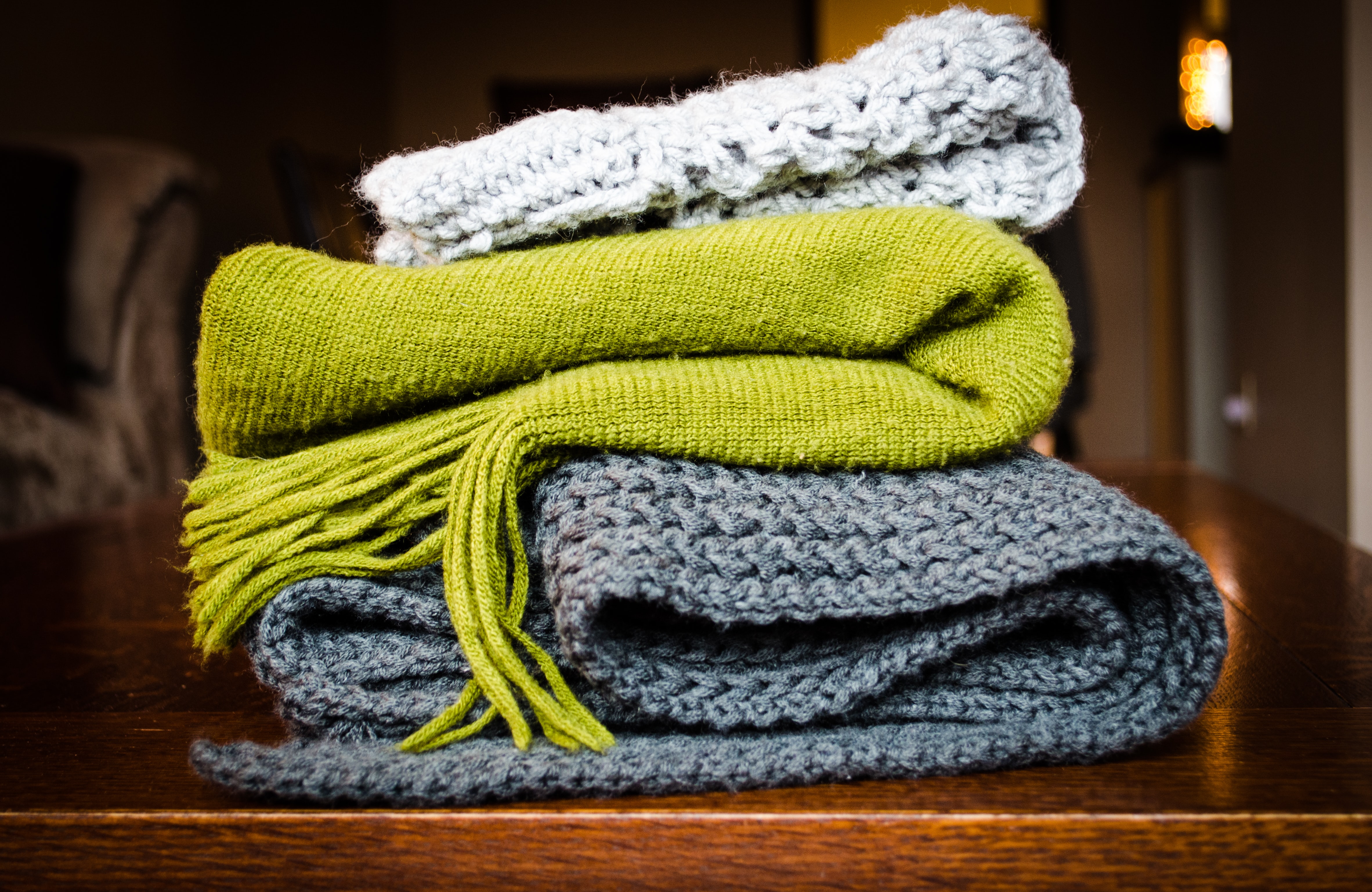 How does the Big at Home Picnic work?
On Saturday, March 28 at 1:00 PDT, wash your hands, lay down a blanket, and set up a picnic area in your home. This could be your living room, balcony, front or back yard – wherever you can, as long as it's at your home!
Whether you're iso-picnicking on your own or picnicking with others from your immediate household, log into the Big At Home Picnic Facebook event page.
At 1:00pm PDT, we'll have a welcome toast, then you can tune in to streams from artists, performers and hosts from around the province. At the same time, you'll be virtually connected with your community as you're watching, together, from afar.
Links to each performance will be shared right in the Facebook page, so you can curate your own custom picnic experience. The schedule will be updated whenever we have a new performer locked in, so be sure to stay connected with us!
Let's spend an afternoon together, as one province, one community, connecting while maintaining proper social distance. Let's get together and do what we love: eating and drinking, connecting with family and friends, and honouring the great, supernatural beauty of B.C. As always, please respect all provincial and federal health requests so that we can end the spread of COVID-19 as quickly as possible.
Want to perform? Email news@bcparksfoundation.ca for the details!
Help spread the word
You can help other British Columbians know about B.C.'s Big At Home Picnic by:
We hope to see you (virtually) there!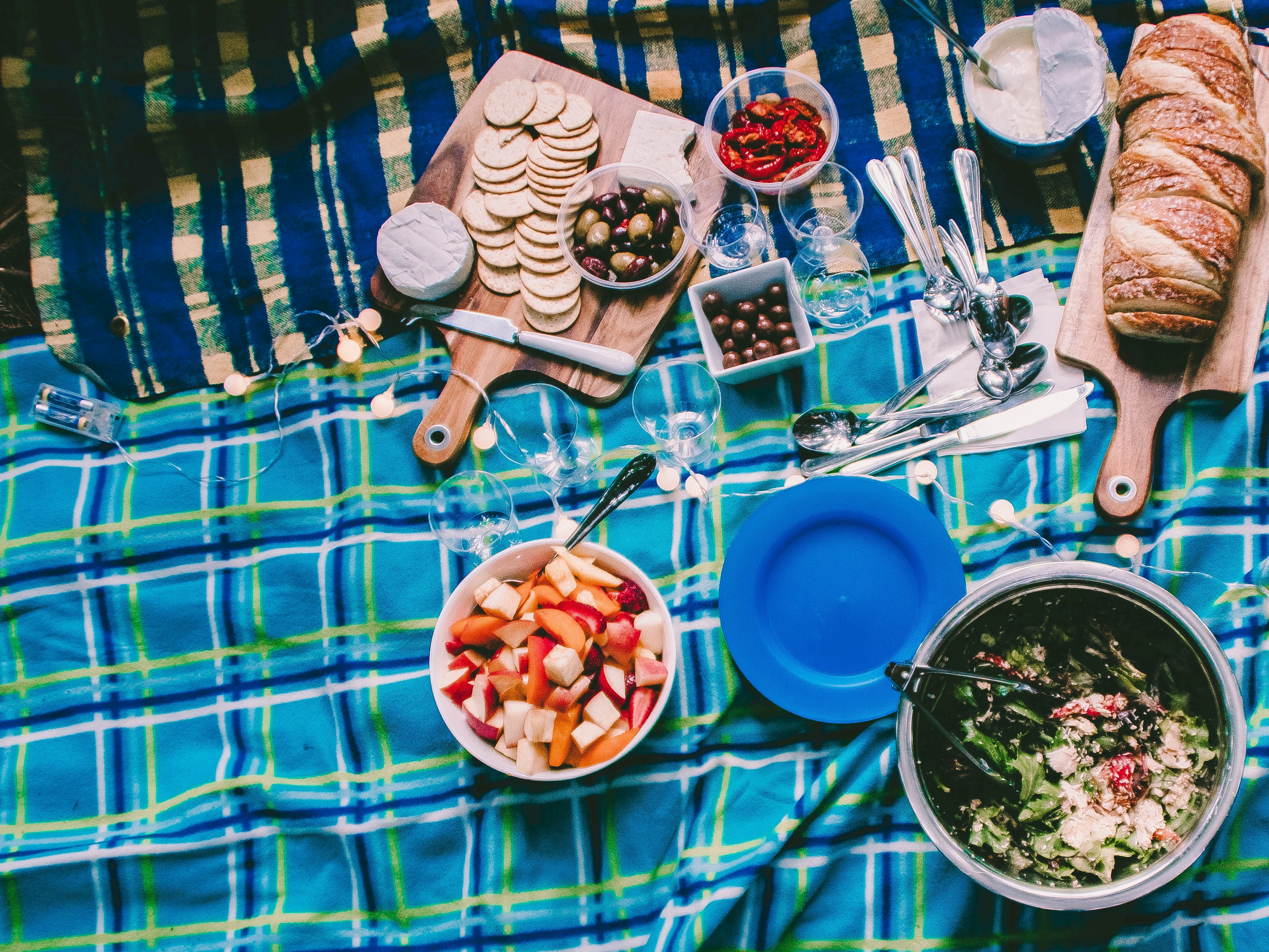 PS - Here are tips on how to picnic at home safely:
Picnic on your own, or with a partner, your kids or your pet. Stick to your immediate household and stay at your home.
Connect with other people virtually using video platforms like Facetime, Google Hangouts or Zoom.
Picnic in your living room, on your balcony, or in your front or back yard.
Practice good hygiene by washing or sanitizing your hands frequently and covering your mouth when coughing or sneezing with a tissue or your upper sleeve.
Adhere to all health and safety guidelines from the Provincial Health Authority.
Similar Stories
November 14, 2018

August 16, 2022
"

In every walk with nature, one receives far more than they seek. 

"
Subscribe to our newsletter