Today, We Start Something Big
September 15, 2022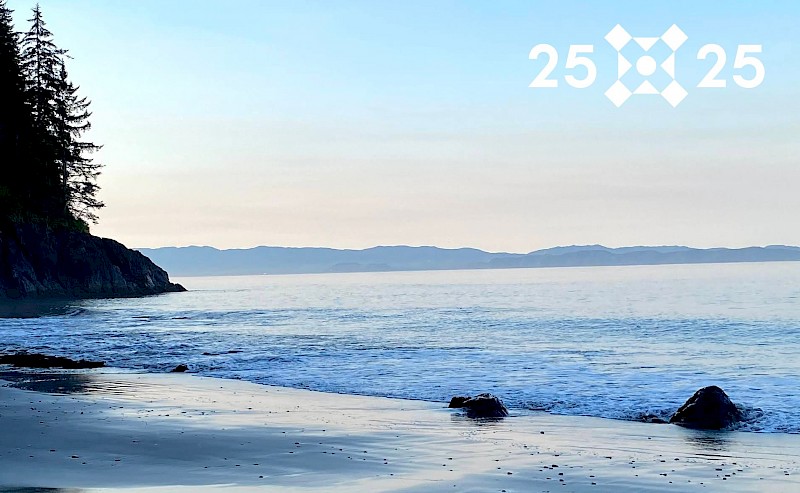 Wilson 5 Foundation Pledges $100 Million to Preserve and Protect British Columbia's Natural Spaces
We started in 2018 with a big, hairy audacious goal: For BC to have the greatest system of parks and protected areas in the world. You, the park support community, delivered in spades. With your tireless support and commitment, 15 beautiful places were protected, millions of observations of nature were recorded, hundreds of thousands of visitors were engaged in responsible and safe park enjoyment, and a park prescription program was launched across Canada. It has been truly breathtaking!
But this is a critical decade to address climate change and biodiversity loss. We need to keep going. We need to go big. Really BIG.
Today, we shared a game-changing announcement.
Secure your wool socks and read the full story here.
Similar Stories
April 13, 2020

March 26, 2020

December 17, 2019
"

B.C.'s parks are magnificent places where we can leave the noise and hurry of life behind and be renewed. They are where we experience what is truly beautiful and where we can cultivate wellbeing, resilience and vitality.

"
Subscribe to our newsletter